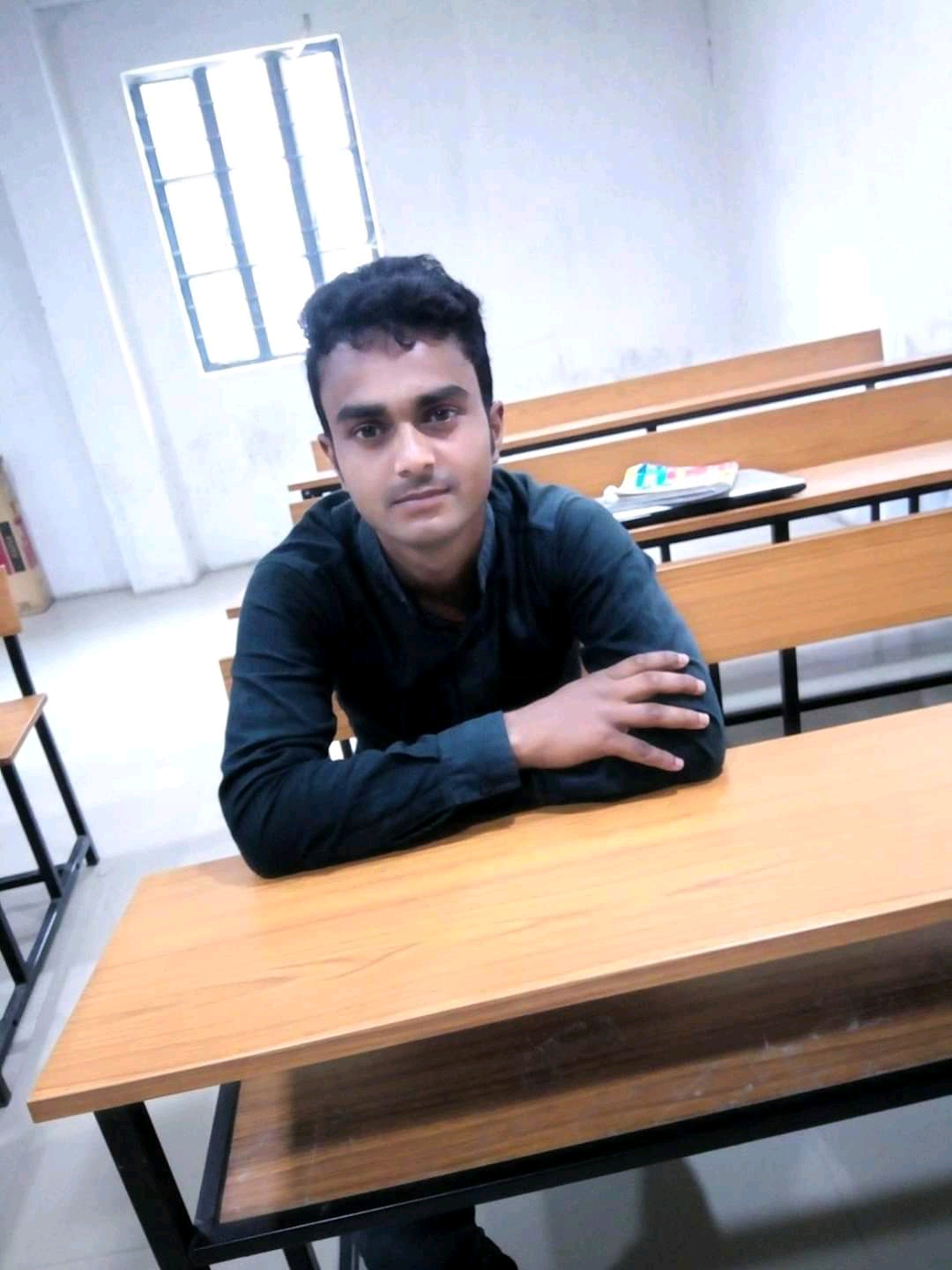 Sonu Kumar
Java Developer
Hi ! This is sonu kumar . i am from bihar, east champaran District. right now i persuing MCA from ignou and Student of Software Development with experience and extensive education in software Design,Application Devlopment and Web Development .Fluent in Hindi,English and Regional Languages with excelent communication and interpersional skill.A fast learner with strong time management and multi tasking skills. strong work ethic in team or individual settings to drive sucess and process efficiently.an positive and motivated professional, who uderstand that delevering fantastic customer service is the key to generating sales.
Technical Profile
Languages :- C , C++ ,JAVA ,SQL
Plateforms or Editor :- Visual Studio Code, Eclipse ,Netbeans ,etc.
Framework :-Spring Boot and Hibernate
Database Language :- Oracle ,MYSQL
Web Designing & Scripting :- HTML ,CSS ,Bootstrap ,JavaScript
Contact Me
+91 8595111582
+91 9973510619
sonu997351@gmail.com
Thanks For Visiting Here!
Copyright &copy2020 SonuKumar
All Rights Reserved